ELIMINATE CLEANING ERRORS
One-time use cleaning methods can lead to inconsistent sterilization in practice, leaving room for pathogenic spread due to human error. Eliminate this possibility with Nanofy™ self-disinfection coatings.
REDUCE COSTS BY 50%
Industries have had to increase man-hours and resources by 2x-3x during COVID-19. Let us help you reduce 50% of that time and cost in cleaning with "self-disinfection" capability, made possible by nanotechnology.
ACTIVE IN HUMAN TRAFFIC
Nanofy™ actively protects when it matters most: in human traffic. Our self-disinfection coating actively destroy microbes while spaces are being used, offering a superior solution that is safe around people, unlike UV-C or harmful chemical cleaning solutions
HOSPITALITY DURING COVID-19
Boost consumer confidence while optimizing room occupancy & protection.
We understand the challenges that are being faced by the hotel and tourism sectors during these pandemic times. Our Nanofy™ solution is lab-tested on industry-specific surfaces and is designed to offer "always-on" protection in common areas and commonly-touched surfaces in guest rooms, allowing hotels to spend less time cleaning while increasing anti-microbial protection.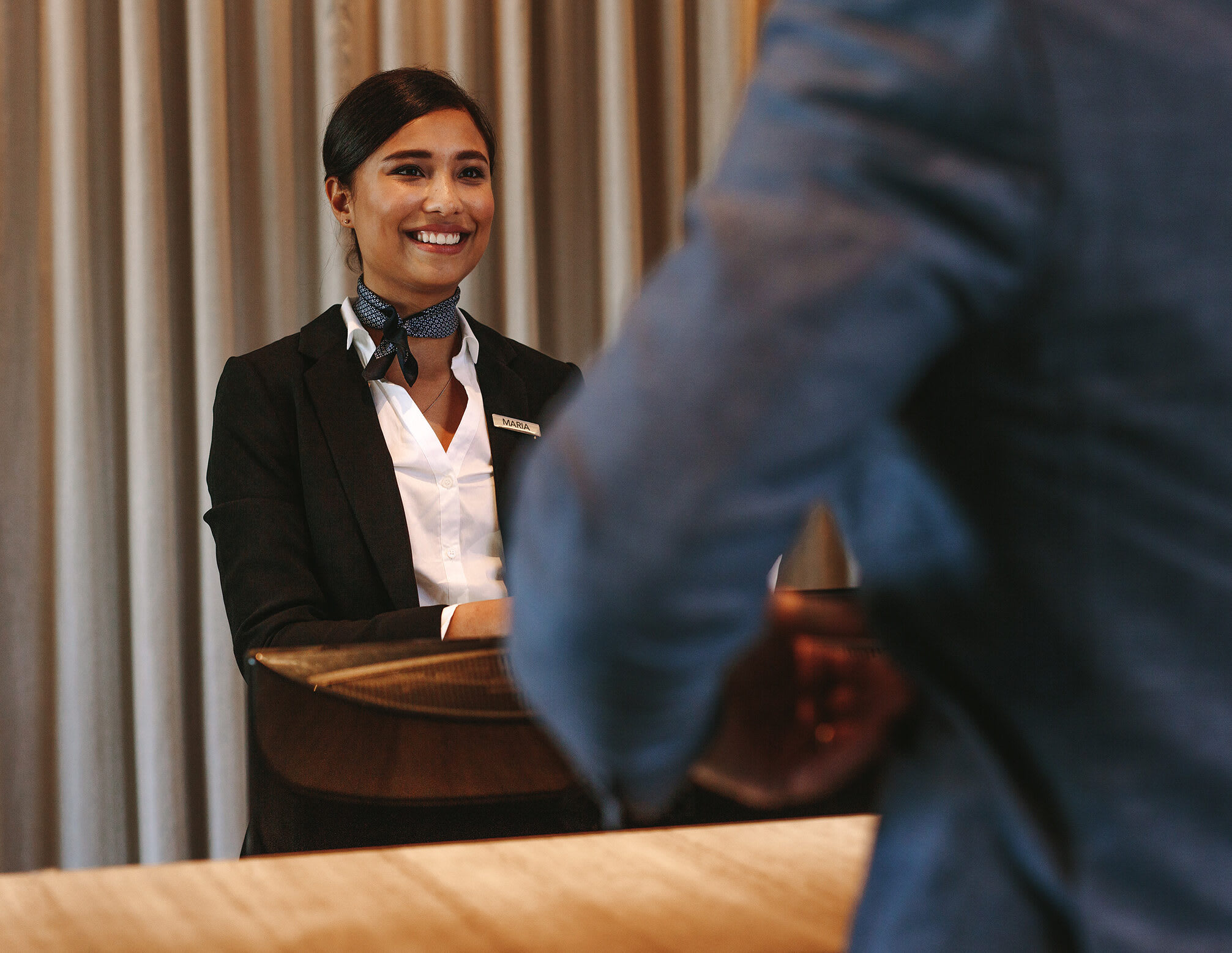 How Nanofy™ Self-Disinfection Technology Works
Our patent-pending Titanium Dioxide-based liquid coating generates microbe-killing photocatalytic reactions when it comes into contact with indoor light. Nanofy™ product can be used as a spray-on coating for industrial and retail surfaces to cover 75m² of surface area for every 1L when utilizing electrostatic sprayers.
Step 1: Nanofy™ is applied to your surfaces
Our product is delivered to you by bulk and can be applied by electrostatic spray or your existing infrastructure, no new setup needed. Once applied, our coating actively destroys microbes for 90 days on your surface.
Step 2: Nanofy™ actively destroys microbes with light
When the light is turned on in your environment, Nanofy™ activates to generate a photocatalytic reaction that ruptures the cellular walls of any organic microbes on its surface (this means all bacteria and viruses).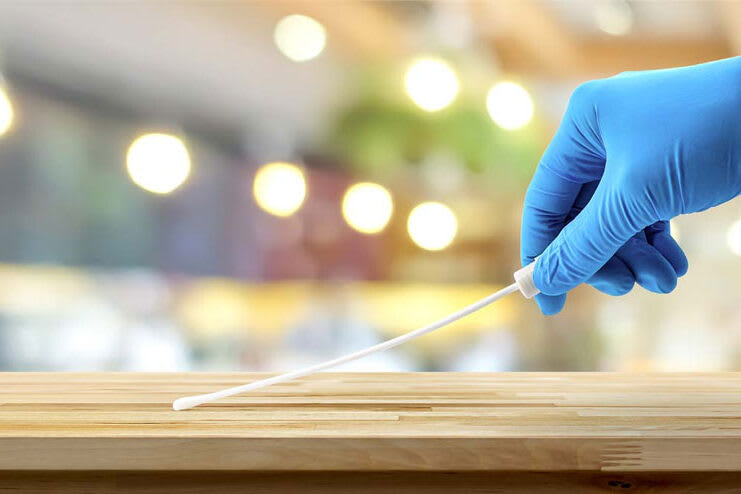 Step 3: Your surfaces automatically become sterile
As long as the light is on, Nanofy™ continuously destroy microbes on your behalf without any work on your part, ensuring 99.9% sterility at all times, safely in human traffic.
Our Team
Nanofy Technologies is an Entrepreneur First portfolio company headquartered in Singapore.
Adam M. Boujida
CEO, Co-founder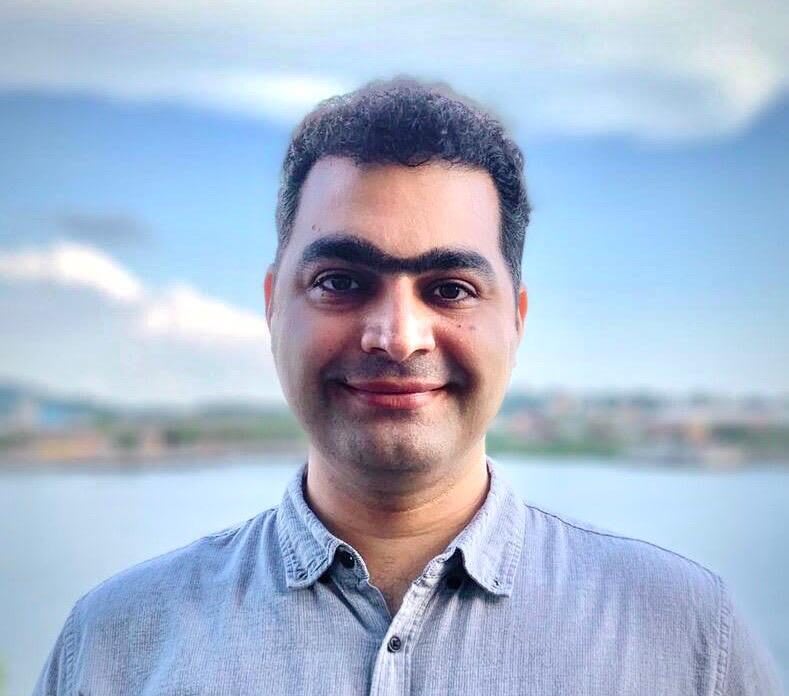 Dr. Mohammad Tavakkoli
CSO, Co-founder
Get Nanofy™ today.
Our mission is to help the world adapt to fast-changing times through nanotechnology research and innovation. Let us help you solve your current challenges by starting with a conversation. Fill out the form below and tell us who you are to get started.